1981 Maico 490 Twinshock Classic Motocross
View on eBay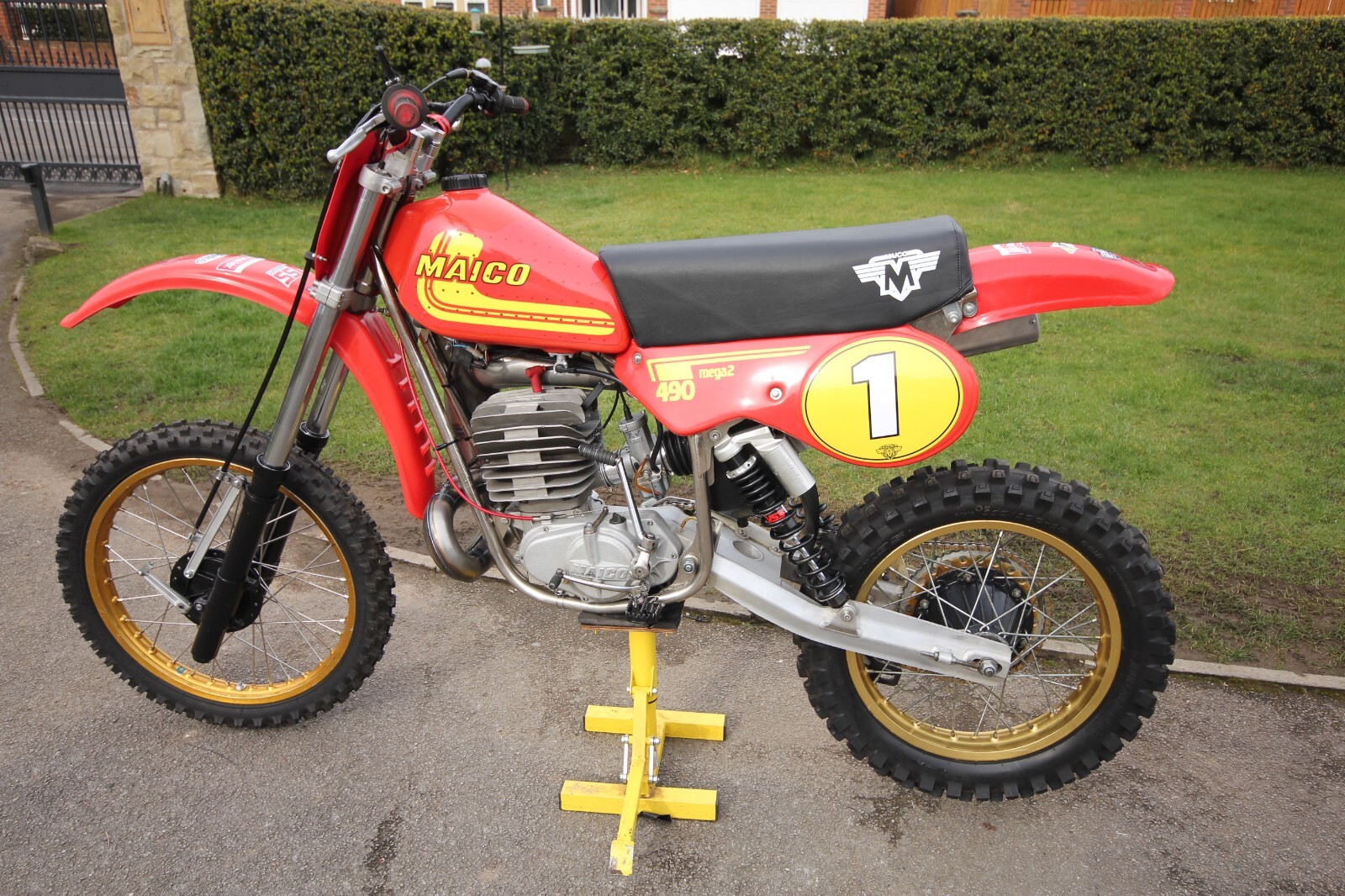 1981 Maico 490 Twinshock Classic Motocross
For sale is a 1981 Maico 490 Twinshock with a change of plans being the reason for selling this classic motorcycle. This bike has undergone a thorough refurbishment, and many new parts have been added, some of which are listed below.
New parts include a full engine rebuild, including a rebore with a Woosener piston, new gearbox gears, bearings, and more. It also features a new petrol tank, seat, exhaust, silencer, front tire, and Bing carburetor. The clutch plates, friction, and driven have also been replaced.
Special parts on this bike include a Thor swinging arm, Bill Brown frame, 1985 Suzuki RM500 forks, a billet alloy head stay, DiD ERT3 chain, and WRP fat bars.
This bike is fitted with a Powerdynamo Vape Ignition, and the YSS shocks RG362-390-05 are new.
Don't miss out on this fantastic motorcycle; it's a rare find. Contact us today to arrange a viewing or for further information.
eBay item number: 225482250429
Listing expires: 16-04-2023