1981 Honda CM T400 Motorcycle
View on eBay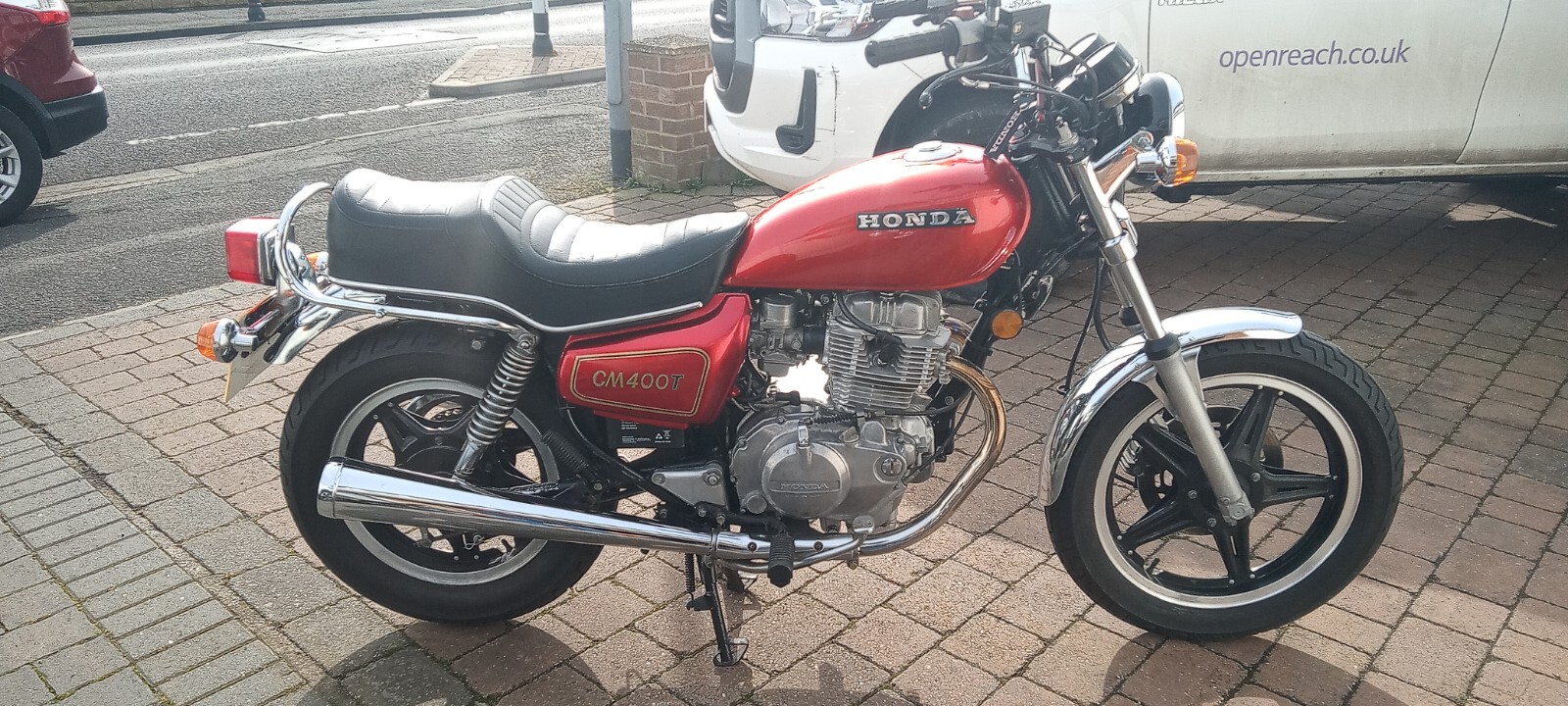 1981 Honda CM T400 Motorcycle

I am selling this 1981 Honda CM 400 T on behalf of a friend who is not on eBay. This bike is an import from the USA, and it has undergone a rebore, making it run smoothly. Additionally, the bike has a new front master cylinder and new silencers, among other new parts.
For further information about this motorcycle, please contact Tommy.
Thank you for your interest.
eBay item number: 175651895824
Listing expires: 16-04-2023